Claire and Ryan's Wedding
Here a few of pictures from Claire and Ryan's Wedding on September 1, 2000.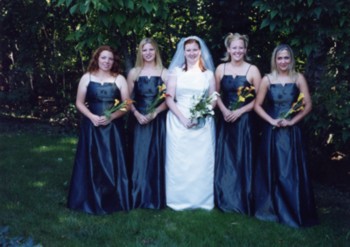 Meet the Bride and her Maids
Vanessa, Alicia, Claire, Sally, and Andrea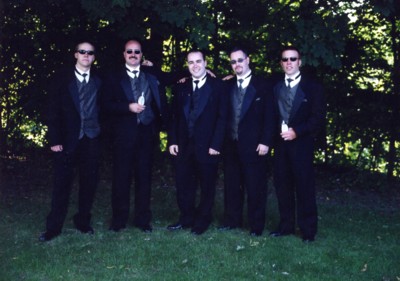 THE GROOMSMEN
Colin, Ron, Ryan, Mike and Mike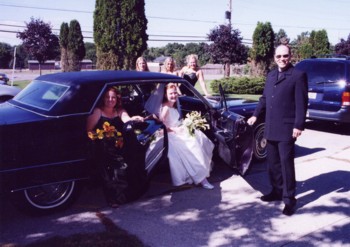 Arrival of the Bride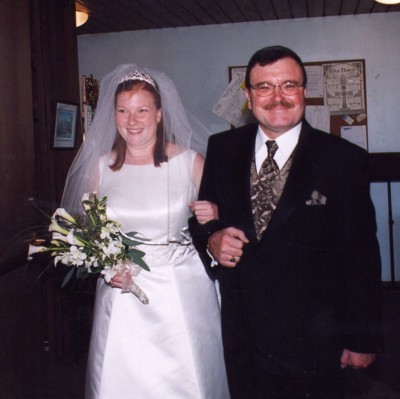 Down the Aile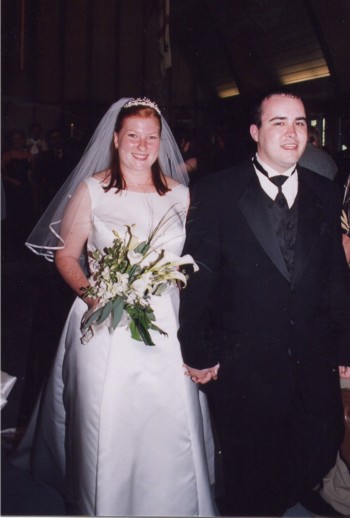 Lets have a Drink
Claire and Ryan leaving the Church.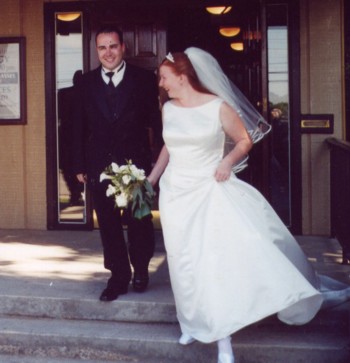 The Bride and Groom leave for the reception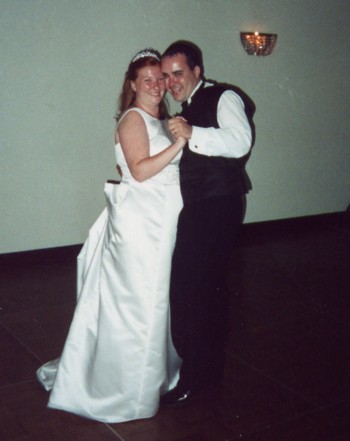 And they Danced the night away.